YOUR LOCAL ALBANY DOG TRAINERS!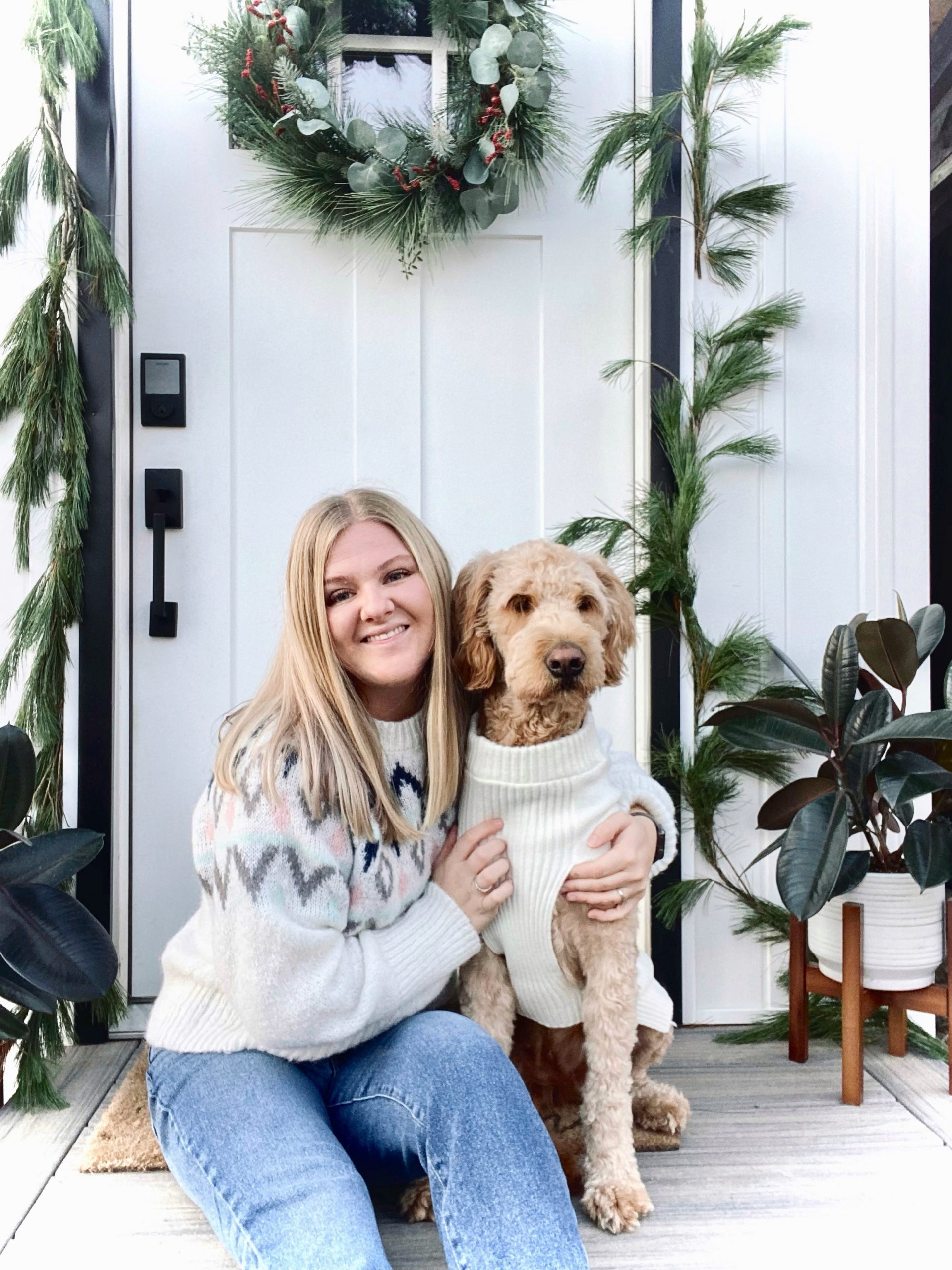 ALEX
Hello! I am the co-owner of Albany Off Leash K9 Training! I have been training dogs with OLK9 since 2014. It has been my pleasure to so far have worked with countless different dogs. I am comfortable handling dogs of any age, any breed and any size. I grew up getting my hands on as many animals as possible! Outside of the cats, dogs, horses and birds that my family owned, I often visited less domesticated animals such as ostriches, lynx, raccoons, monkeys and other species. I am thrilled to have a career that allows me to work with canines and their owners!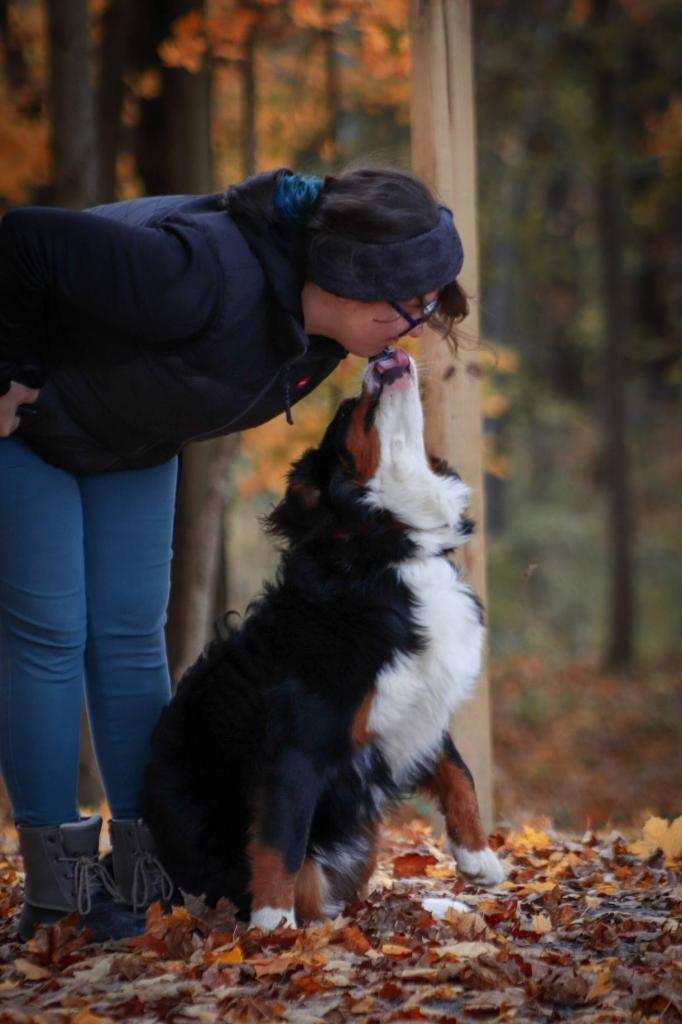 CRYSTAL
Hello! My entire life , from a young age I have loved and been surrounded by animals of all kinds! From the swampy Florida lands I grew up in, I encountered animals of all sorts including Snakes, Alligators, Crocodiles, Bats & even Tarantulas! I moved up to New York in 2017 , beginning my northern life on a farm specializing in endangered & rare breeds. I've worked with animals of all shapes and sizes including, Chickens, Ducks, Bunnies, Pigs, Sheep, Goats & even Llamas! I cherish the dogs and cats in my daily life so much ! I strive to give out as much knowledge as I can to help others understand & communicate with their furry companion!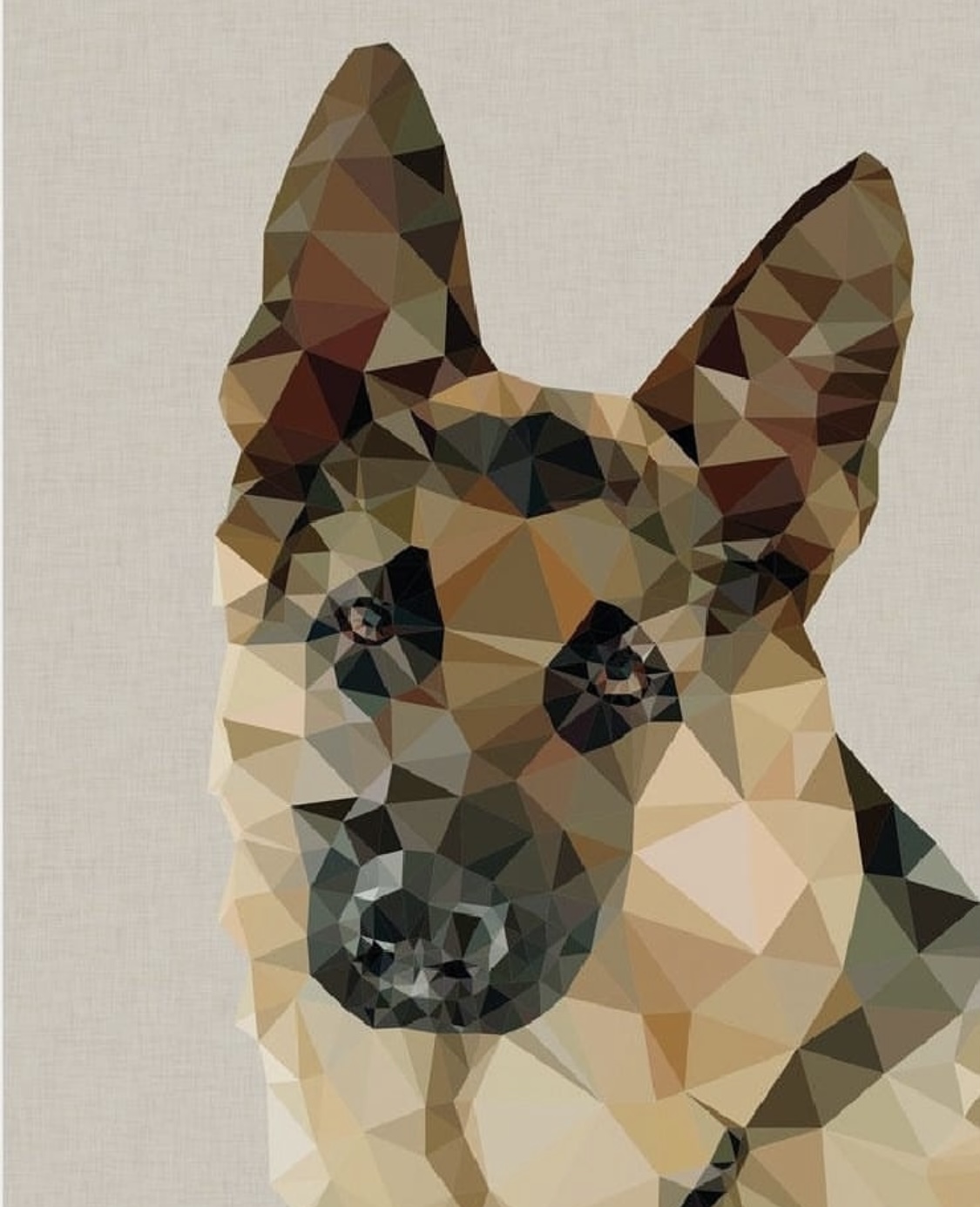 LEXI
Hi there! My journey with Off Leash began back in 2018 when I had my dog trained in the 2-week board and train program.  Our GSD Hugo was well behaved but we were hoping for more and their program was a great fit for our growing family.  I have always been an animal lover and dreamed one day I would be able to work with dogs.  After the pandemic, I was ready to make this lifestyle change.  I was able to leave my career of 10 years and turn my passion into my career as a dog trainer with Off Leash!  I truly enjoy working with clients and being a part of the transformation of their pups into well-behaved members of their family, as Off Leash has done for my own!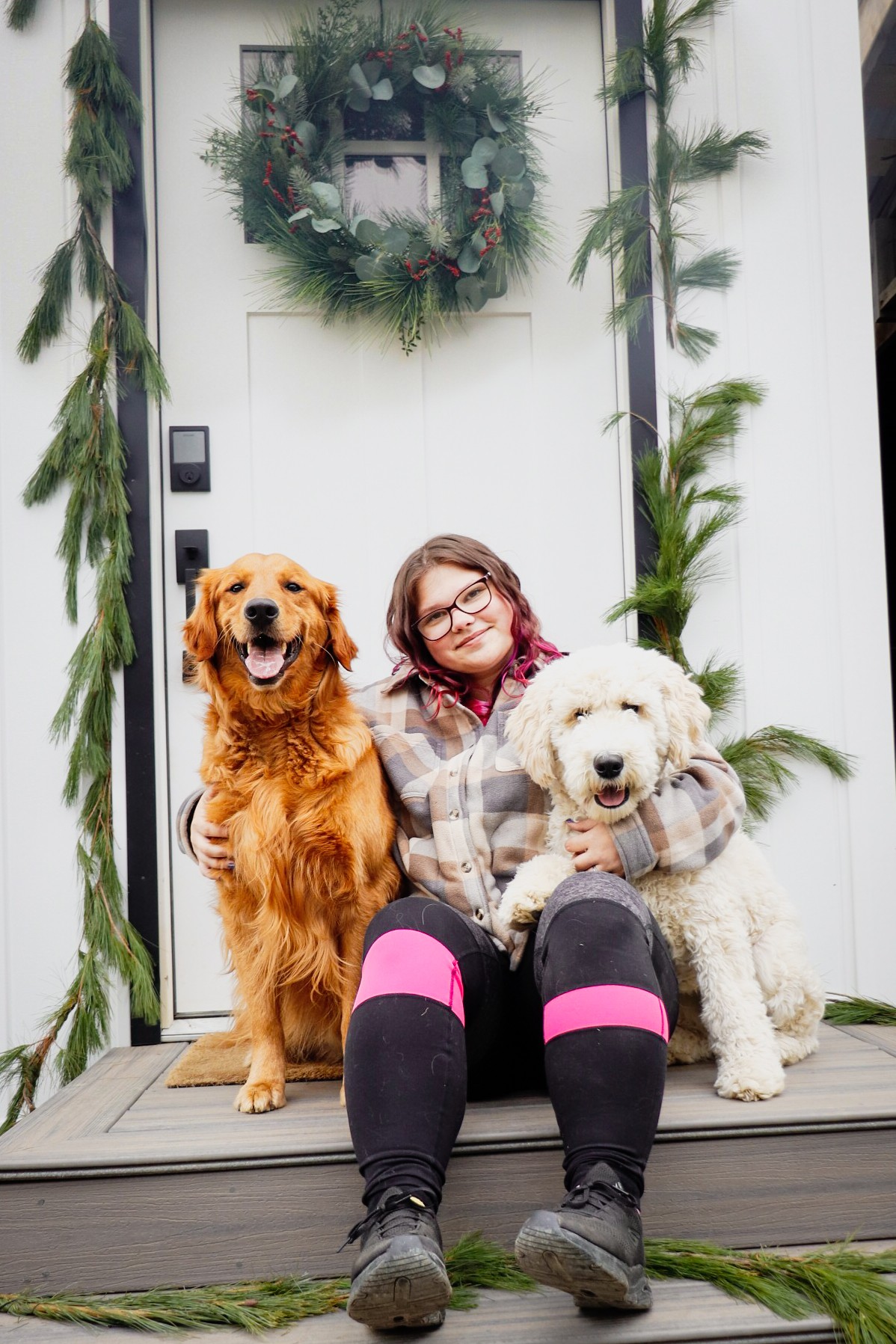 TIFFANY
Hi! I am, of course, an avid dog lover and loving fur-mama! My two babies, a husky and a miniature schnauzer are the center of my world. Not many people are able to work passionately each day and I am thankful to have a career that is both rewarding and challenging. Having graduated with high honors in high school and college, you could say I enjoy working through hurdles and ensuring my training results reflect the time and energy I put into everything! An added bonus is that I am a professional photographer so I love capturing moments for owners with their little model pups!
SIGN UP TO WORK WITH ONE OF OUR TRAINERS!
If you are looking to maximizing your dog's natural abilities and have an obedient pet that you can control with ease, contact Albany, Master Dog Trainer. Your privacy and pet's issues are protected. You are offered the utmost consideration to make sure your situation with your pet/s. Expert Training for all breeds, all ages, and all issues.
GET STARTED
(518) 788-9487
*YOU MUST PAY FOR YOUR DESIRED TRAINING PACKAGE BEFORE SCHEDULING LESSONS*
Email us at: [email protected] for more information