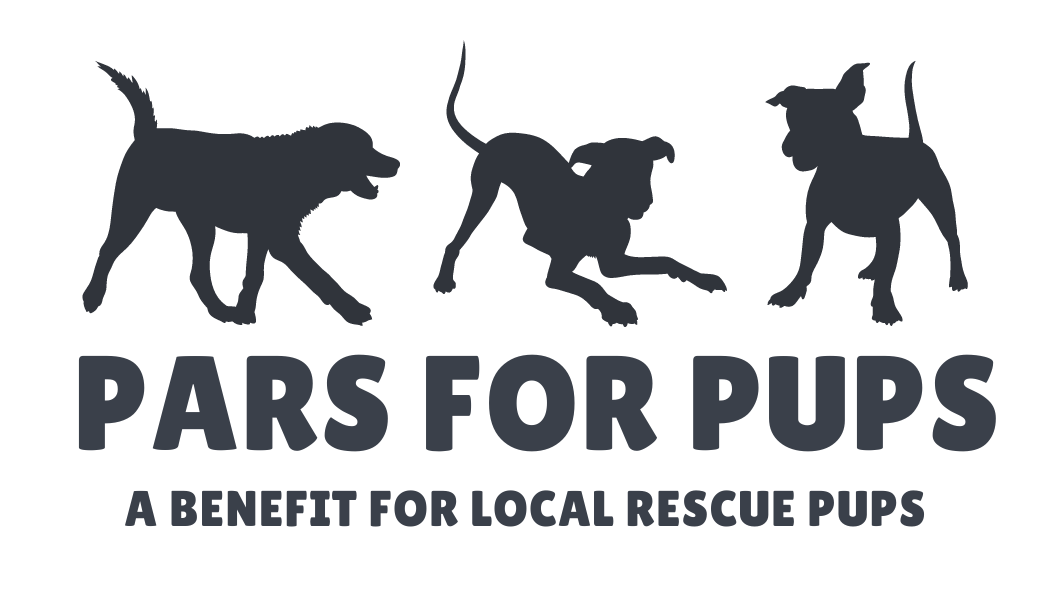 JOIN US IN HELPING LOCAL RESCUE PUPS IN OUR
 CHARITY GOLF TOURNAMENT!
Help us in welcoming a charity golf tournament benefiting local dog shelters & rescues!
We are putting together a charity golf tournament to help dog shelters & rescues here in the Capital Region. A portion of the proceeds from this event will be going towards the shelters & rescues help with operation, maintenance, & marketing costs among others. Another portion is to give our trainers the ability to train some pups so they may become more attractive to hopeful new pet owners and increase the likelihood of getting adopted into their forever home.
We are excited to bring the pet & dog industry an event that the community can support and rally around each year. Knowing that this will impact countless foster pups' lives is the driving force behind why we decided to put this event on.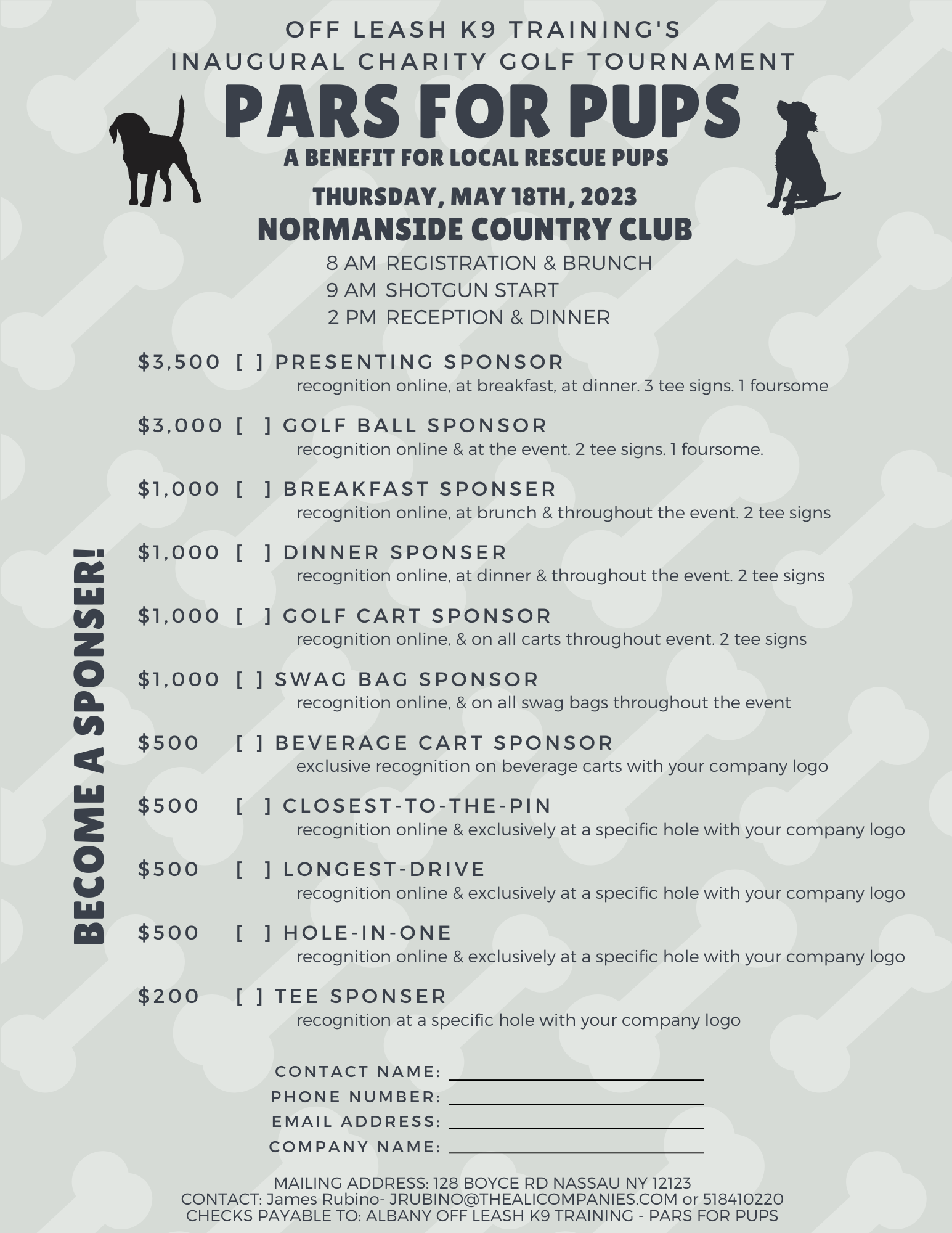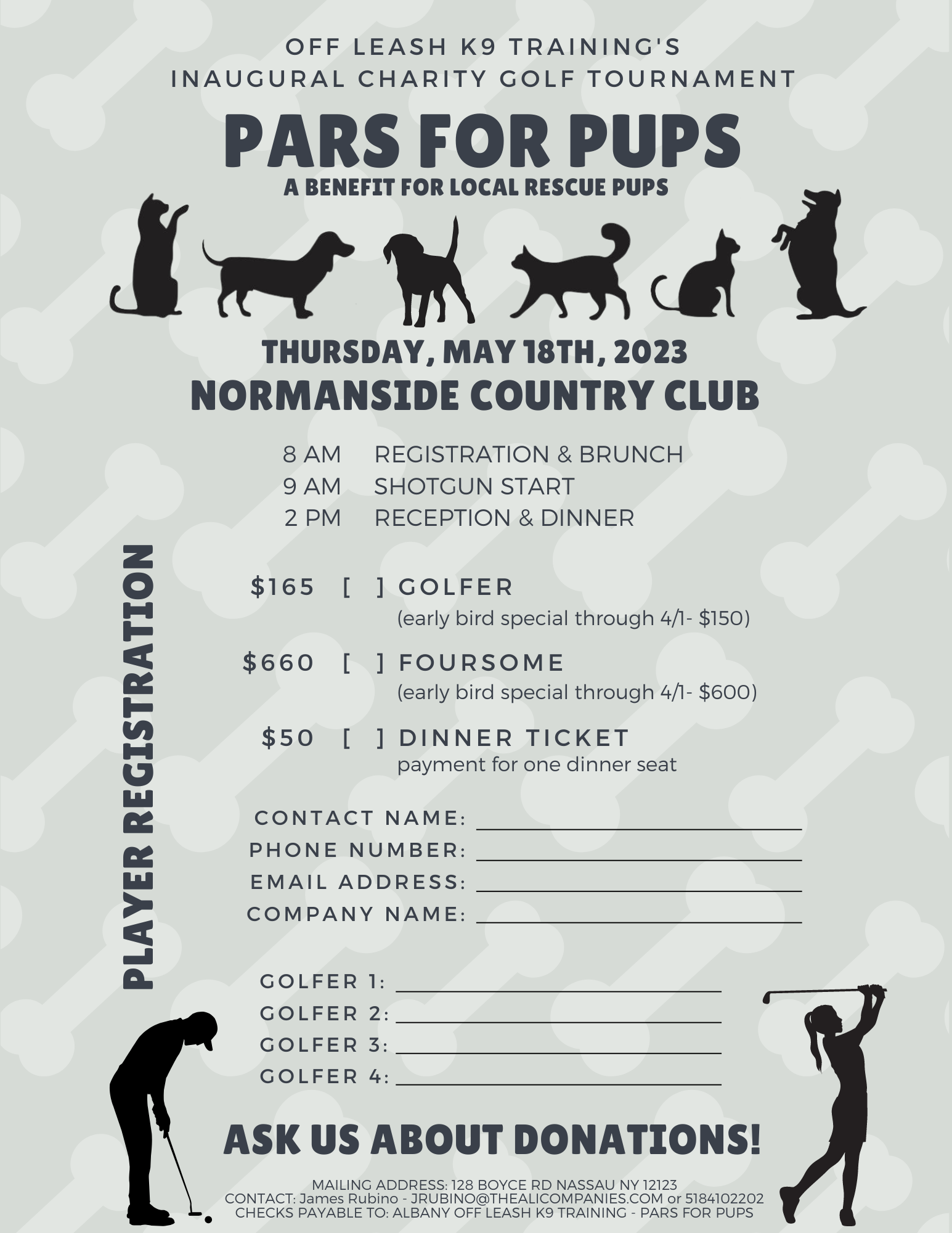 CHECKS PAYABLE TO: ALBANY OFF LEASH K9 TRAINING | PARS FOR PUP
CONTACT: JAMES RUBINO | [email protected] OR 5184102202